Startup companies usually need to face many bumps on their road to success. While businesses tend to grow naturally, the process of growth is usually a double-edged sword.
There are various obstacles that entrepreneurs must handle to avoid pitfalls which might lead to failure. It's not an easy ride and you must be well-equipped with knowledge and ready to find the best possible solutions to any issues that may arise.
However, due to the lack of experience, you may find it hard to come up with meaningful ideas and turn your obstacles into assets. Here, I will list some of the most frequent barriers and ways to overcome them which should make your business thrive.
1. Staying Relevant
Once you set the stage for your business development which includes hiring managers and distributing tasks to your staff, you must invest your energy and time focusing on more important issues. Staying relevant and maintaining productivity will help you stand out from the sea of other growing businesses.
Investing in you and your team's knowledge by attending training sessions, reading whatever you can get your hands on, and by being ready to adapt to any changes in the working environment will enable you to keep up with the latest trends. If nothing helps and you see that your business is dying, be ready to make some radical changes and even change your business completely.
2. Failing to Stay Updated
As young startup companies continue to expand, so does their workflow keeps piling up. Most business owners fall into a trap of having to tackle heavy workload in short period of time and end up with enormous backlogs.
While most people think that hiring a project manager is unnecessary, many successful entrepreneurs claim that hiring a project manager at the earlier stage of business development is a mandate if you want to keep up a good work.
Engaging a project manager too early into the project is neither necessary nor profitable. However, when the number of employees is between 5 and 9, this is the right time to start looking for a person that will be able to micromanage things effortlessly.
Also, introducing a project management software would have an immense impact on entire team's productivity and keep your team up-to-date with all the project changes and business trends.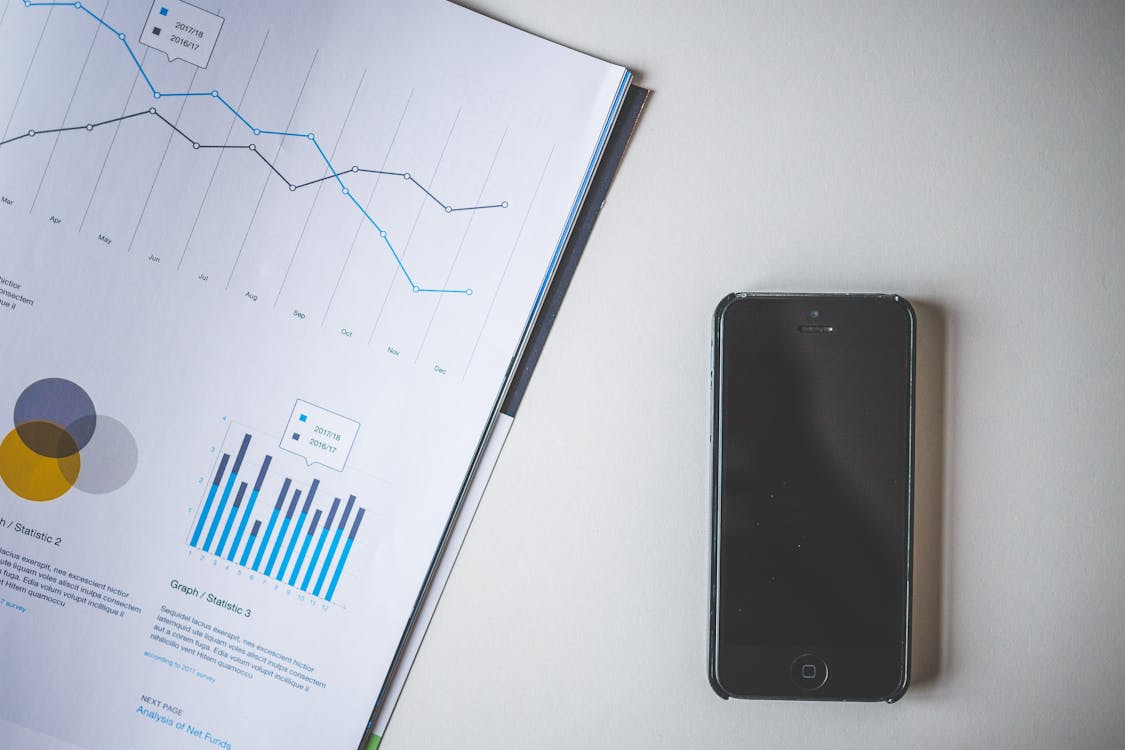 3. Losing Your Key Player
Both in life and business, there are things we simply cannot predict nor control. Once you succeeded in bringing all the big players into your team, and your business starts to thrive, one of your key players decides to leave.
Whether they have found a better position or decided to start their own business is irrelevant. What matters is that your company cannot function without them.
Preventing this from happening at the first place would be the best possible solution but it takes time and a lot of effort. However, if this is the scenario you need not panic. Instead, carefully plan how to fill his role or distribute the responsibilities this person had to other team members.
Make sure you do an exit interview and find out the reason why your key player decided to leave. It will help you recognize the signs in future and take some preventive measures.
4. Running out of Resources
Before delving into any business, it's important to set yourself some budget. However, as project development becomes more complex and more demanding, you may need more resources and you will have to find the most efficient way to manage your finances.
If a startup fails to achieve important milestones, it might even run out of cash. To avoid this, make sure you prepare cash flow projections regularly and, most importantly, don't forget to include all the expenses. This way you will be able to predict whether you will get into a trouble or not.
5. Hiring More Talented People
Felix Dennis, an English publisher of computer and hobbyist magazine said: "Talent is the key to sustained growth, and growth is the key to early wealth."As your company keeps growing, you will need to adapt
As your startup keeps growing, you will need to adapt hiring process in order to scale. Since you will need to hire constantly, posting an ad and organizing an interview will not be enough. Since bringing a large volume of new employees to your company can be frustrating, you must find an adequate technique on how to draw true professionals and jobsworths and create a reliable hiring process.
This process should make onboarding process less painful and consist of at least three stages: sourcing, screening, and interview. You can even go a step further and interview your rival's employees if they are the potential you are looking for.